---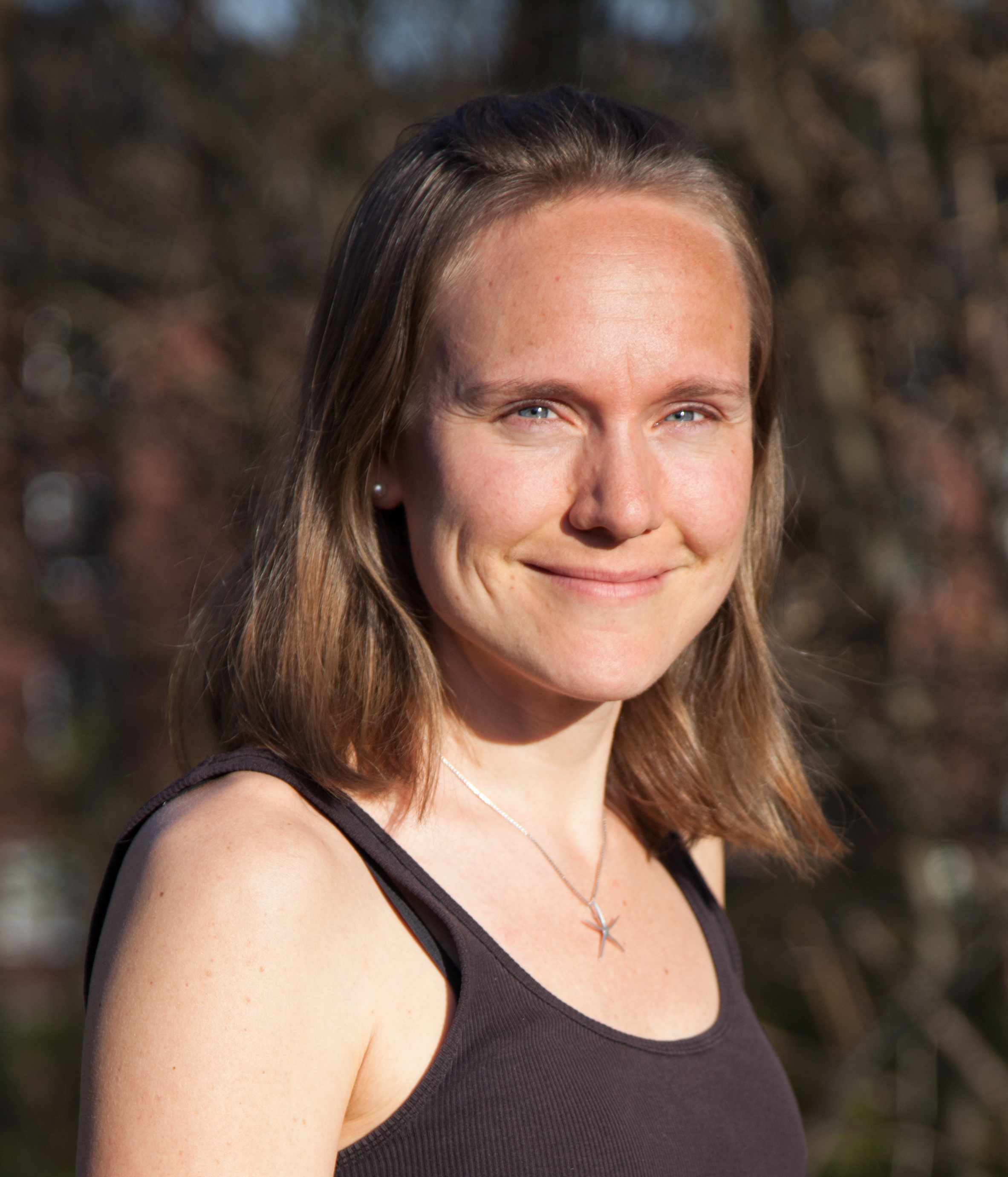 My name is Malin Olofsson and I received my Phd in Marine Sciences at the University of Gothenburg (Sweden) in June 2018.
I am currently employed as a Post doc in collaboration between the Swedish Agricultural University (Uppsala, SE) and the University of Georgia (Athens, US). In this project I will be at UGA between 2019-2021 and SLU 2021-2022.
My research interests are within phytoplankton ecology and nutrient fluxes. During my PhD I used secondary ion mass spectrometry (SIMS) to look at single cell assimilation in diatoms, cyanobacteria and dinoflagellates (See publications). Currently I focus on phytoplankton-bacterial interaction where I quantify metabolites transferred to the bacteria using metabolomics (NMR) and transcriptomics.
Outside of work I love spending time with my family (husband and two kids) and outdoor activities.
Feel free to contact me at: malin.olofsson@slu.se or
Researchgate
Twitter
Google Scholar
---
CV
Education
2018 PhD Marine Sciences, University of Gothenburg, Sweden
2011 MSc Marine Biology, University of Gothenburg, Sweden
2009 BSc Marine Biology, University of Gothenburg, Sweden
Scientific Experience
2019-2022 Post Doc, Swedish University of Agricultural Sciences, Sweden
2019-2021 Post Doc, Marine Sciences, University of Georgia, US
2018-2019 Resercher at SMHI, Sweden
2012-2018 PhD Candidate, University of Gothenburg, Sweden
2011-2012 Project Assistent, University of Gothenburg, Sweden
---